Articles > Airports > Octavia Island
Octavia Island
Octavia Island
Airport Code: OCTA
Summary
Type
Civil
Elevation
23ft
Mission points
8
Service points
2
Vehicle spawns
14
Location
X: 12909
Y: 6961
Z: 23
Runways
Direction
Length/Width
Surface
36/18
750m/40m
Asphalt
27/09
747m/40m
Asphalt
Helipads/platforms
Size
Surface
20x20m
Concrete
20x20m
Concrete
20x20m
Concrete
20x20m
Concrete
Navigation
NDB
OCTA
VOR
OCTA36 +ILS
OCTA18 +ILS
OCTA27 +ILS
OCTA09 +ILS

Octavia Island is an island to the north east of Las Venturas. The airport at the island has two long runways, bordered by a long beach. The residential areas consist of a few housing blocks. There is a big mountain at the north-west of the island.
The airport has a few parking spots for big airplanes, such as Andromadas or AT-400s.
This island was made and named as a memorial for Octavia_Scratch, a former player of The Pilot's Life server (another aviation server for SA:MP), who sadly passed away. An NPC with her usual skin can be found at the lighthouse, which she used to own in the aforementioned server.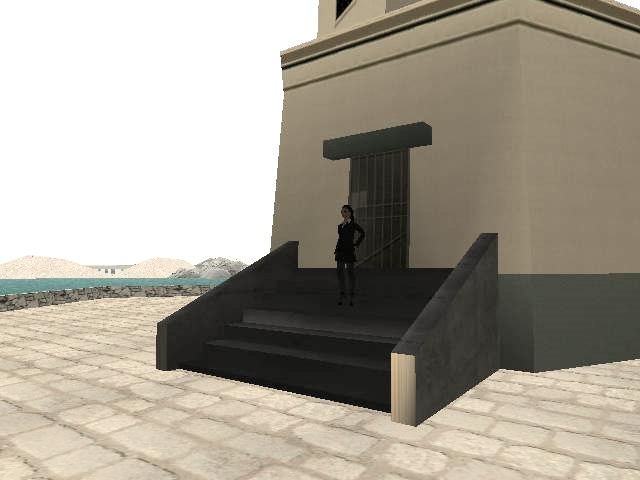 Octavia at her lighthouse
Vehicle spawns
Fire Truck
Bus (2)
Pizzaboy
Baggage (3)
Maverick
Sandking
Dodo
Baggage Box A (2)
Tug Stairs (2)
Service points
There are two service points at Octavia Island, however, only one is at the airport. The other service point is a gas station, which can not be used for aircrafts. Some pilots have parked their helicopter on top of the gas station and tried to refuel, but the local residents were not amused.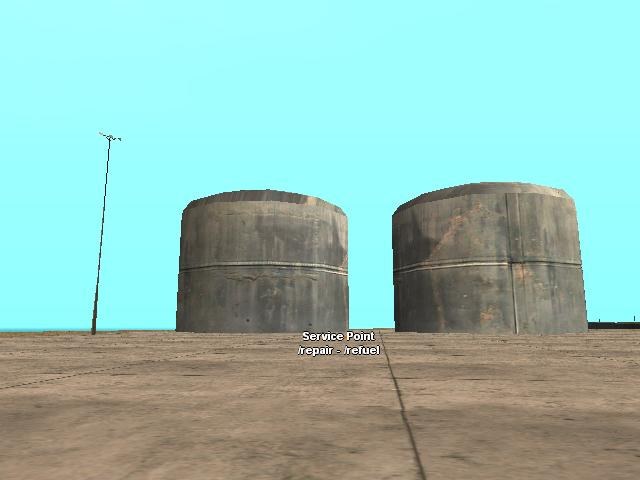 Airport service point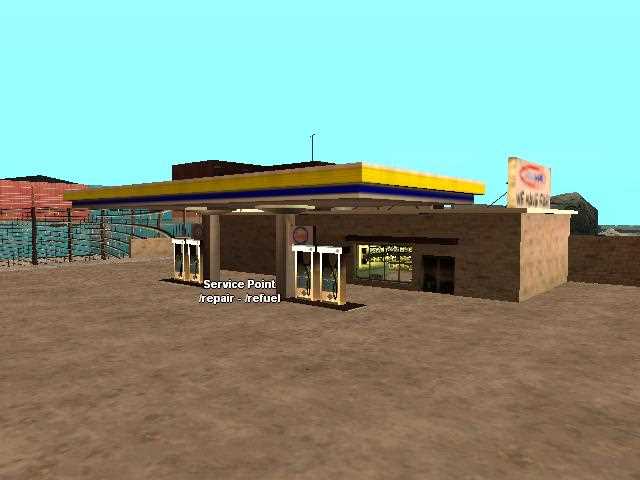 Gas station service point
Island map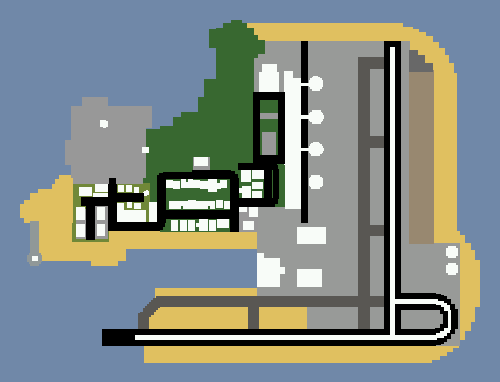 Aerodrome Chart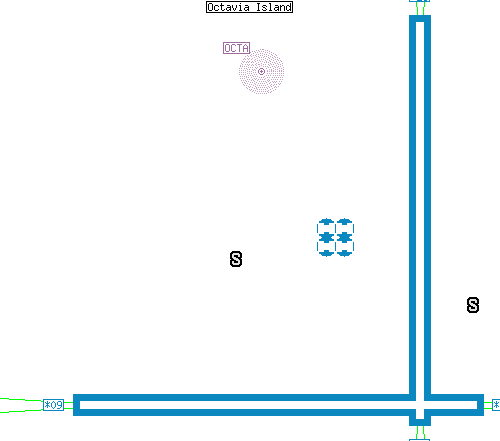 Mission points
Latest flights
Miscellaneous stats
Mission flights: 821 inbound + 525 outbound (=1346)
Service points refuels: 84
Service points refuel spending:

-$42,090

Service points repairs: 68
Service points repair spending:

-$37,100

Service points damage repaired: 13450
Gallery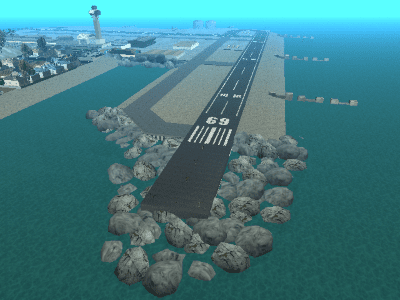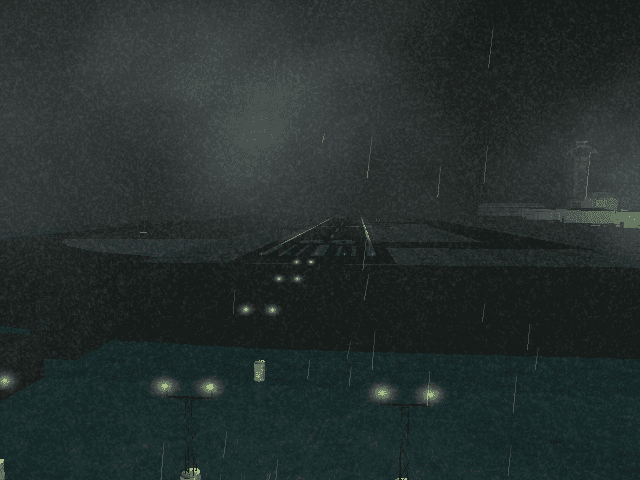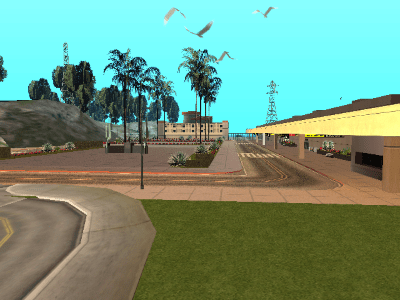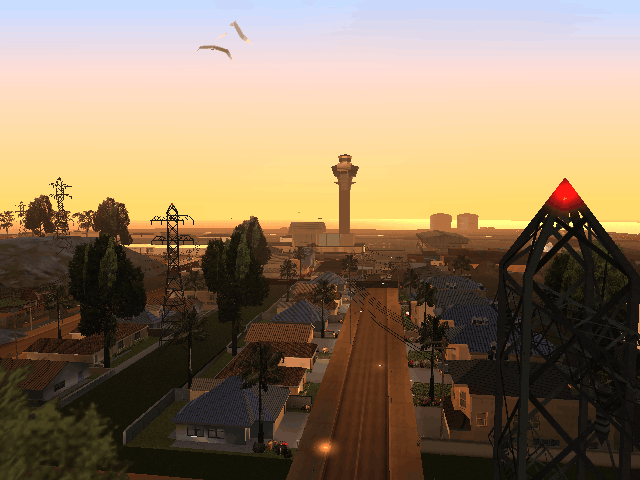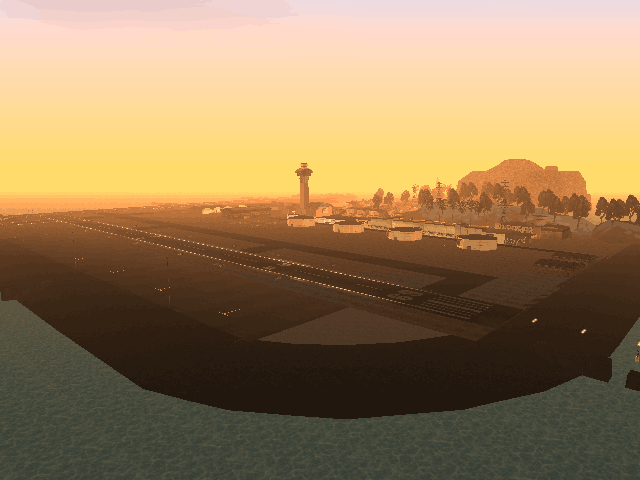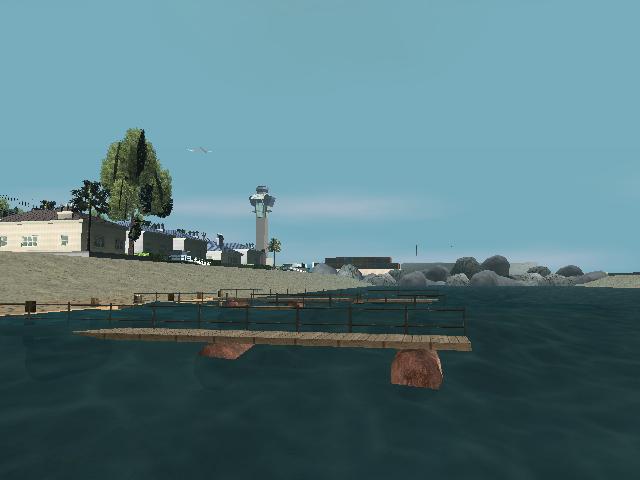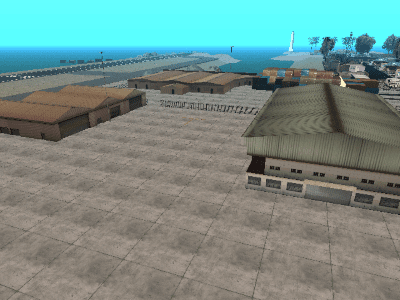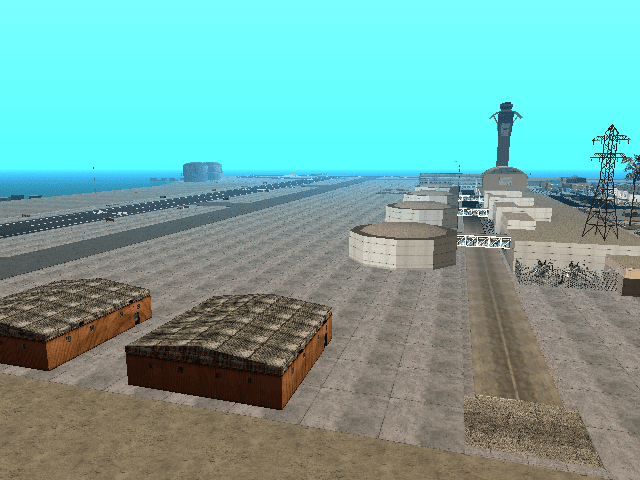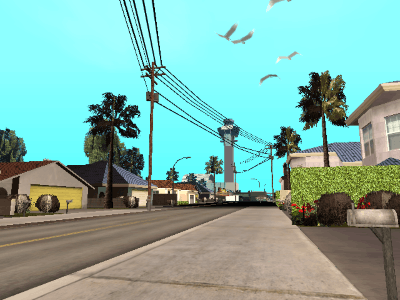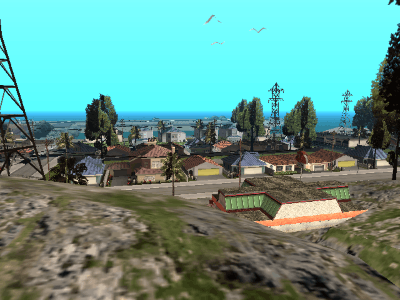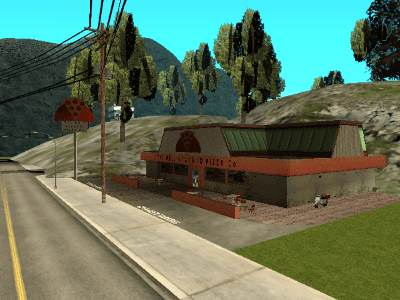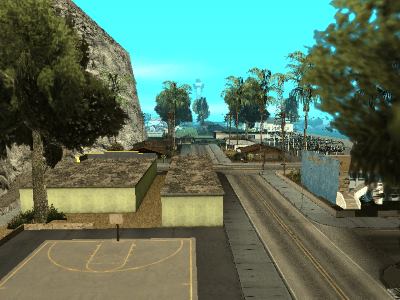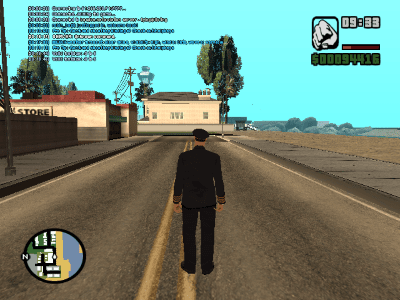 This article has been accessed 2573 time(s).
Main page Article index