Articles > Airports > Catalina City
Catalina City
Catalina City
Airport Code: CATA
Summary
Type
Civil
Elevation
8ft
Mission points
12
Service points
3
Vehicle spawns
0
Location
X: -33854
Y: -967
Z: 8
Runways
Direction
Length/Width
Surface
29/11
887m/40m
Asphalt
Helipads/platforms
Size
Surface
25x25m
Concrete
25x25m
Concrete
25x25m
Concrete
Navigation
NDB
CATA
VOR
CATA29 +ILS
CATA11 +ILS

Catalina City is an island to the far west of San Fierro. There is only a single runway at the airport.
This island was mapped by player Adalarva.
"Flying to Catalina is like waiting for a download to finish." - Lucy 2021
Vehicle spawns
None!
Service points
There are three service points at Catalina City, one of which is at a car gas station. The other two are next to each other, at the west side.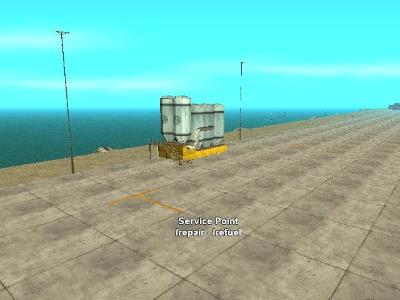 Airport service points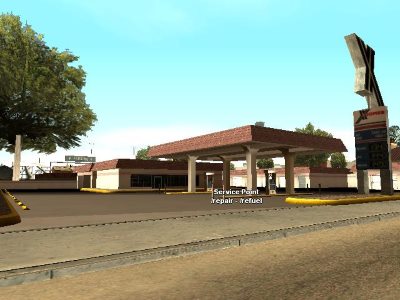 Gas station service point
Island map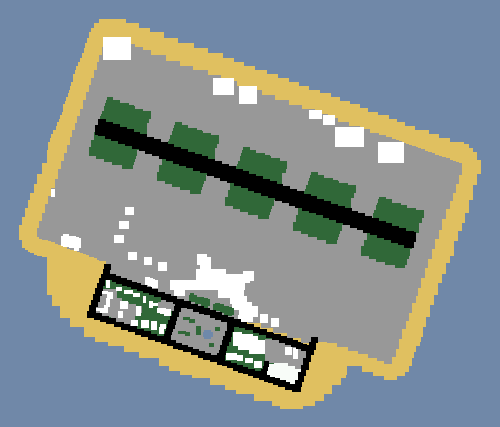 Aerodrome Chart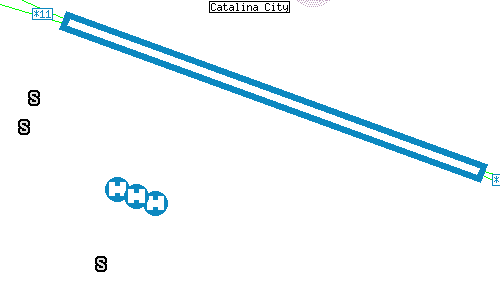 Mission points
Latest flights
Miscellaneous stats
Mission flights: 677 inbound + 395 outbound (=1072)
Service points refuels: 92
Service points refuel spending:

-$54,510

Service points repairs: 47
Service points repair spending:

-$23,838

Service points damage repaired: 8394
Gallery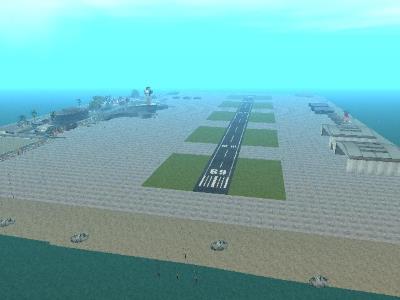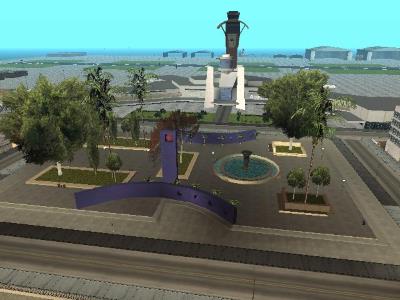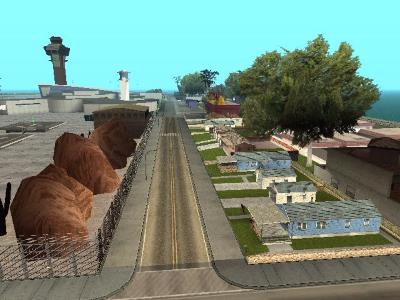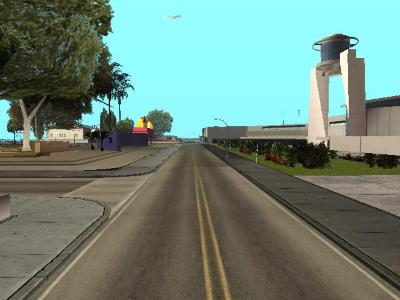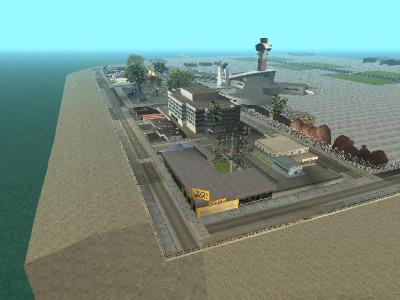 This article has been accessed 2355 time(s).
Main page Article index