Area 69
Area 69
Airport Code: BASE
Summary
Type
Military
Elevation
18ft
Mission points
4
Service points
1
Vehicle spawns
7
Location
X: 306
Y: 1927
Z: 18
Runways
Direction
Length/Width
Surface
36/18
266m/26m
Concrete
Navigation
NDB
BASE
VOR
BASE36 +ILS
BASE18 +ILS

Area 69 is a top secret government area located in the deserts of Bone County. It has a small runway at the eastern side, housing some Hydras and Cargobobs.
There are four SAM sites at the facility.
Vehicle spawns
Rustler (2)
Hydra (3)
Cargobob (2)
Service points
There is one service point, towards the east of the runway.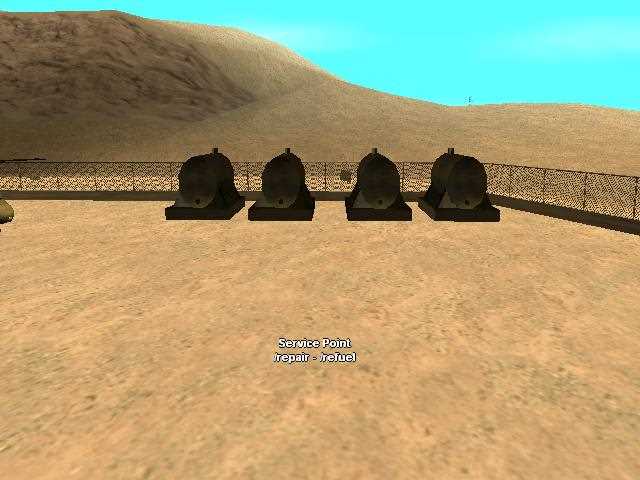 Area 69 service point
Aerodrome Chart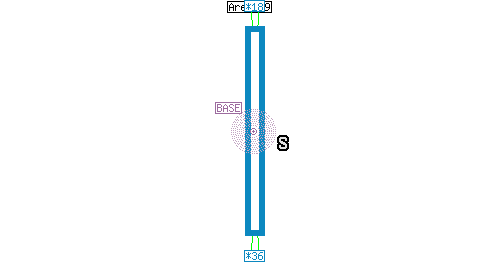 Mission points
Latest flights
Miscellaneous stats
Mission flights: 170 inbound + 393 outbound (=563)
Service points refuels: 86
Service points refuel spending:

-$49,390

Service points repairs: 79
Service points repair spending:

-$56,550

Service points damage repaired: 22350
This article has been accessed 2796 time(s).
Main page Article index